Grakei Maids |★Professional Cleaning for your Home or Business★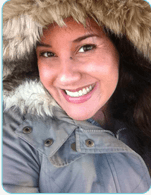 BOOK ONLINE NOW & SAVE $10!

Grakei Maids has established a reputation for providing outstanding house and office cleaning services in Madison WI. From routine cleaning service to move ins/move outs, our Company will meet all of your cleaning requirements in a professional and efficient manner.
At Grakei Maids LLC, we will continue to make changes at our cleaning packages to ensure we do our best to support our customers and employees through this sensitive time. Below are the processes and policies in our Company:
Increasing of High-Touch Areas Cleaning and Disinfection: We have included in our routine service disinfection of high-touch areas such as light switches, door handles, TV remotes, doorbell, cabinet knobs, toilet handles, appliance handles, sink faucet knobs/handles. All our disinfectants are EPA approved.

We believe this is an important way that we can help our employees to feel safe while continuing to serve you. Please know that employees who are feeling sick or appear ill are not allowed to work.
Employees have been instructed to take increased precautions to ensure they keep themselves and everyone around them healthy. This includes washing hands before each job, and after completed, wear masks, gloves, shoe covers and staying home if they are feeling ill. Thank you for being a loyal Grakei Maids' customer, we are committed to providing you with TOP NOTCH cleaning and disinfecting techniques to make your home and business safer.
Grakei Team
Services & Rates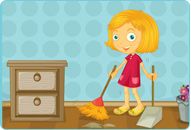 See Our Full range of Services
* Move ins & Move outs
* Routine Cleaning
* Disinfecting
Green Cleaning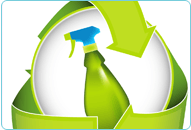 "Conscious about the environment?
* Green Cleaning Companies charging you too much?
* Trying to minimize exposure to conventional cleaners due to health concerns?If these apply to you we have the right solution. Click below to learn more…"
Gift Certificates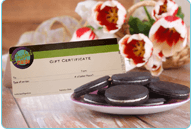 * Do you know someone who could use a few more hours to themselves? Click on "READ MORE" to get your GIFT now!