Grakei Maids |★Providing professional cleaning services since 2008★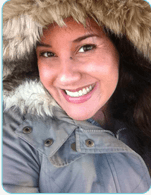 BOOK ONLINE NOW & SAVE $10!
Grakei Maids has established a reputation for providing outstanding house cleaning services in Madison WI. From routine home cleaning to move ins and move outs, our Company will meet all of your cleaning requirements in a professional and efficient manner. To ensure your complete satisfaction with the quality of our service, our insured and bonded cleaning technicians are taught systematic cleaning methods, surface care and customer service. Grakei Maids was awarded the ARCSI's Residential Cleaning Seal of Excellence. To earn the right to display the seal a residential cleaning company must meet a rigorous set of industry and business standards. ---Laura Barnard (Business Owner)

Services & Rates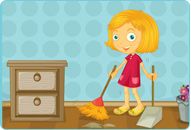 See Our Full range of Services
* Move ins & Move outs
* Routine Cleaning
* Business Consulting
Green Cleaning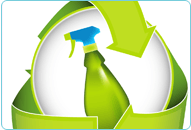 "Conscious about the environment?
* Green Cleaning Companies charging you too much?
* Trying to minimize exposure to conventional cleaners due to health concerns?If these apply to you we have the right solution. Click below to learn more…"
Gift Certificates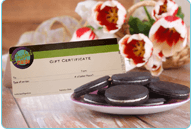 * Do you know someone who could use a few more hours to themselves? Click on "READ MORE" to get your GIFT now!