Grakei Maids S&C | House Cleaning Madison WI ★$25-$50-$100 OFF★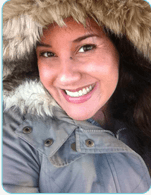 "Our company has established a reputation for providing outstanding house cleaning services in Madison WI at very competitive prices. From routine home cleaning to post construction projects, our cleaning company will meet all of your cleaning requirements in an inconspicuous and efficient manner. To ensure your complete satisfaction with the quality of our service, we use the most efficient cleaning supplies and techniques of this industry. Insured and bonded teams of cleaning technicians are taught professional courtesy, systematic cleaning methods and customer service. Working hard to continuously improve the quality of our service through staff training is our # 1 priority. In addition to cleaning services, we offer consulting and training services in English & Spanish to local and out of state entrepreneurs. Don't hesitate to call us at 608-278-2972 to inquire about our services!"


Services & Rates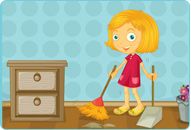 See Our Full range of Services
* Move ins & Move outs
* Routine Cleaning
* Business Consulting
Green Cleaning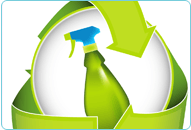 "Concious about the environment?
* Green Cleaning Companies charging you too much?
* Trying to minimize exposure to conventional cleaners due to health concerns?If these apply to you we have the right solution. Click below to learn more…"
Gift Certificates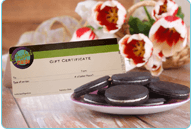 * Do you know someone who could use a few more hours to themselves? Click on the picture to get your GIFT now!